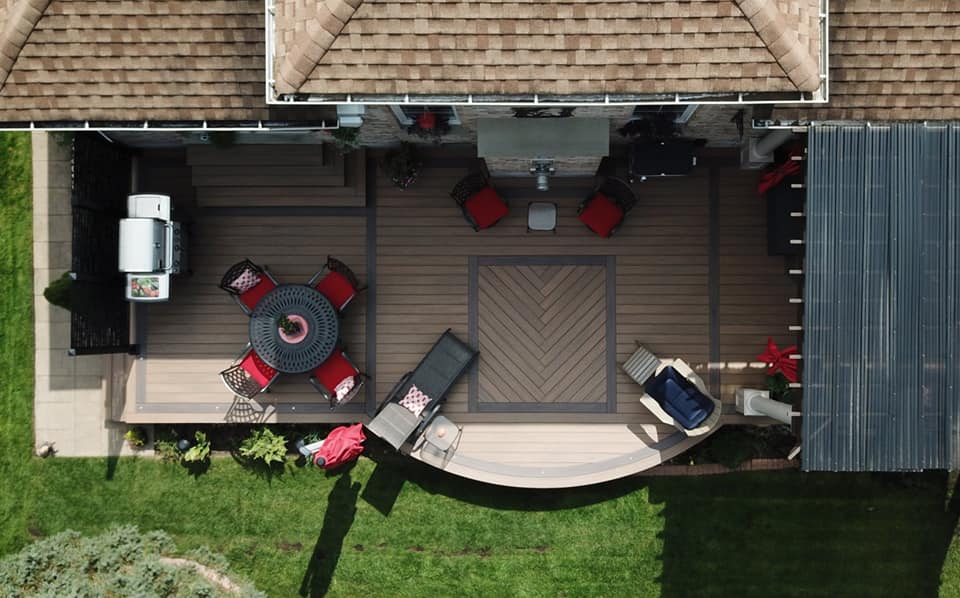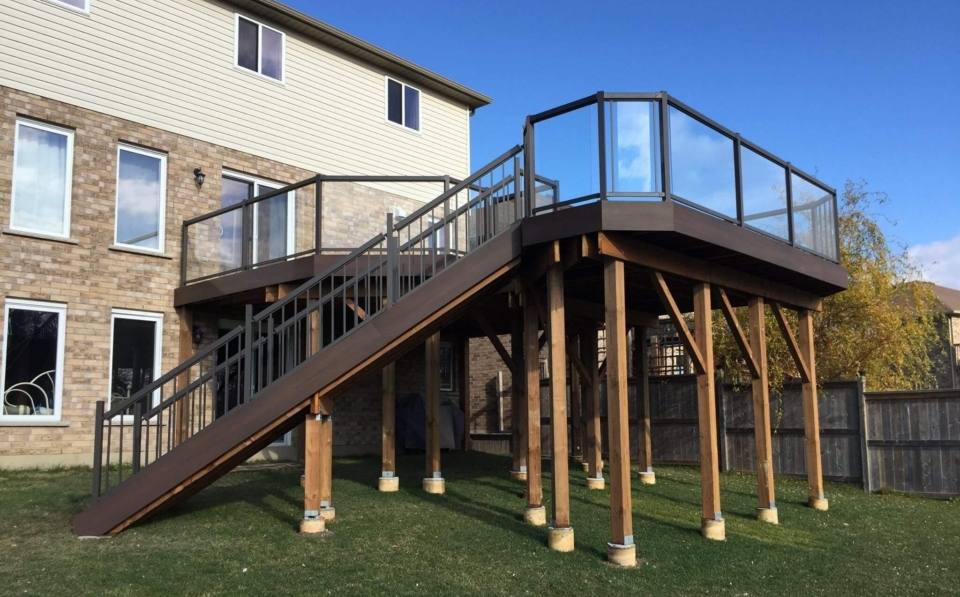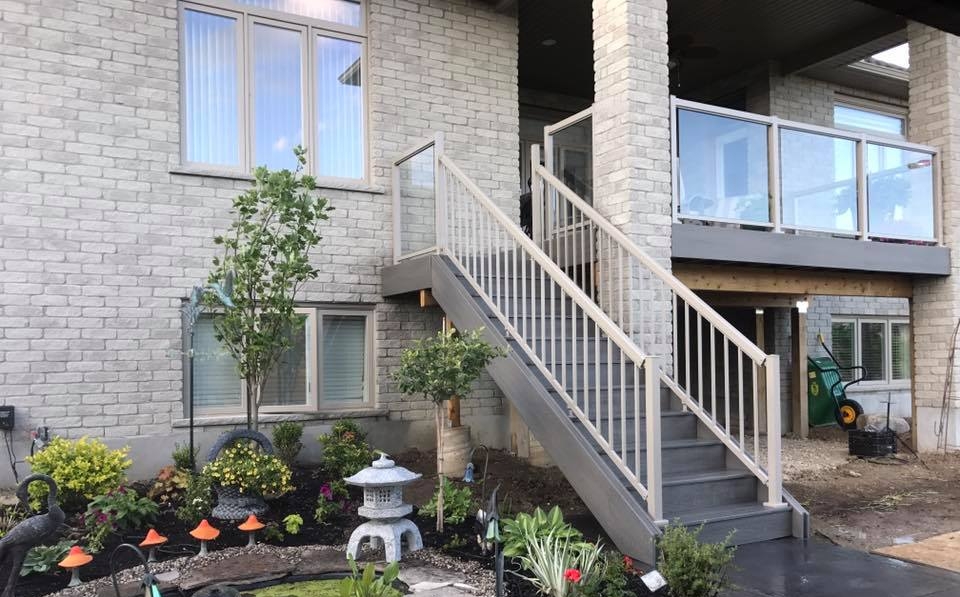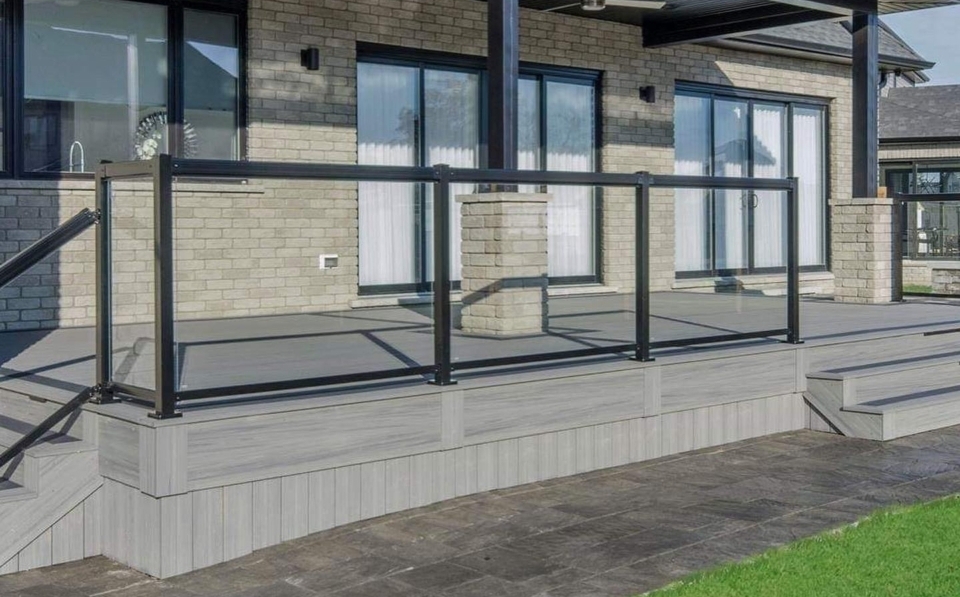 CREATE A BACKYARD
DECKOASISGETAWAYESCAPEPARADISE
Quality Carpentry is a Custom Deck building company serving London, Middlesex, Huron Perth and surrounding areas. We have been leaders in PVC, composite, and low maintenance decking and railing options for over 10 years.
With an extensive residential framing and contracting background, Quality Carpentry strives to help you enjoy your home to the fullest. 
Stop Doing Yard Work, Start Living Outside!






YOUR PROJECT, THEIR PRODUCT
Testimonials
A FEW GOOD WORDS FROM OUR CLIENTS
Quick & Efficient
Pat was fantastic to deal with. His company did my family home's deck and fence surrounding our backyard. His team was quick and efficient. His business name definitely defines his nature: Quality!
Keith B.
Friendly, Incredible Work
Incredible and quick work, replaced a front porch for us within a day. Pat is also a very friendly, helpful guy!
Shawn N.
Top Shelf Work
Top shelf guy offering top shelf work. Trustworthy guy who you can count on. 100 percent recommend. 5 stars!
Gary A.
Would Hire Again
We hired quality carpentry to build our giant pergola in our back yard. they were always on time, worked hard and were a pleasure to deal with. When completed the price was as quoted. I would hire them again for any of my carpentry needs.
Brett R.